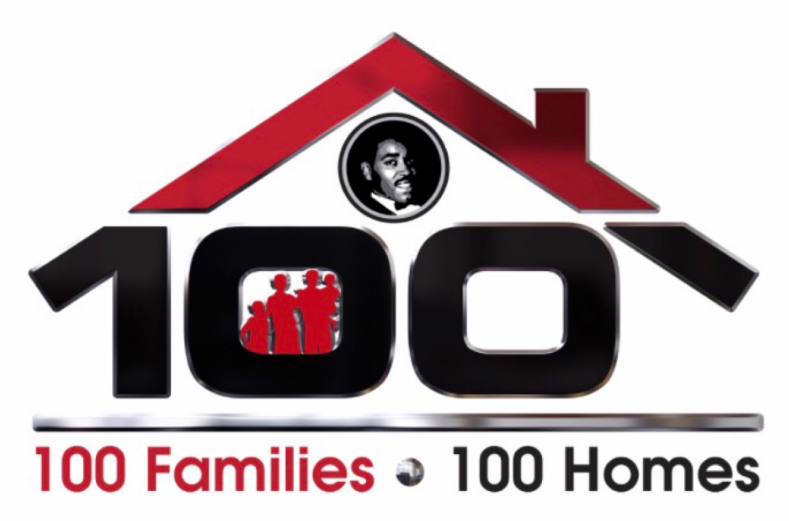 ASK ABOUT 100% FINANCING!!! Providing eligible homebuyers with a grant valued at 4% of the sales price which is applied towards down payment and/or closing costs.

The "Doc" Holland Team, LLC is proud to announce the launch of our exclusive programs under The 100 Families 100 Homes Initiative, starting January 9, 2017.
Home Purchase Assistance Program
"We have generously dedicated $500,000 for this program to assist families achieve the goal of home ownership. Our program offers first-time home buyers up to $5,000 in down payment and/or closing cost assistance. We are committed and dedicated eradicating homelessness through providing home ownership education and through leadership efforts as Realtors by affording various opportunities. " - Lynne Holland
The maximum purchase price of homes for participants in our Home Purchase Assistance Program is $417,000 and can be used in concert with other down payment assistance programs, if eligible.
Some restrictions apply.
Our Team motto:
We don't just help you buy, rent or sell your home...WE REWARD!!!
Call to schedule your consultation at 240-722-7497.
HOME WITH DAD PROGRAM
This program was launched in 2017 to assist single fathers with full physical custody of their child(ren).
In an effort to assist some amazing fathers secure home ownership for themselves and their family who are in hardship or simply have a shortfall of funds to close on a new home.
The grant is up to $10,000.00 and your child(ren) must be full-time students for at least 2 more years and not more than 21 years old (unless the child is a full-time college student with no interruption. In that case the maximum age limit is 25 years old).
Must use one of our preferred Lenders and title company affiliates.
Dads must qualify for a mortgage loan and meet all the required conditions under the loan terms to receive a clear to close from the Lender. Funds from this program are payable and applied at closing. Some restrictions apply.
HOME GIVEAWAY!!
We are giving away a home in 2017 in the following areas:
D.C. and Prince George's County, MD
Participants must apply online. CLICK HERE.
Participants must have verifiable annual income of at least $55,000 and assets to maintain their living expenses, property taxes and property maintenance.